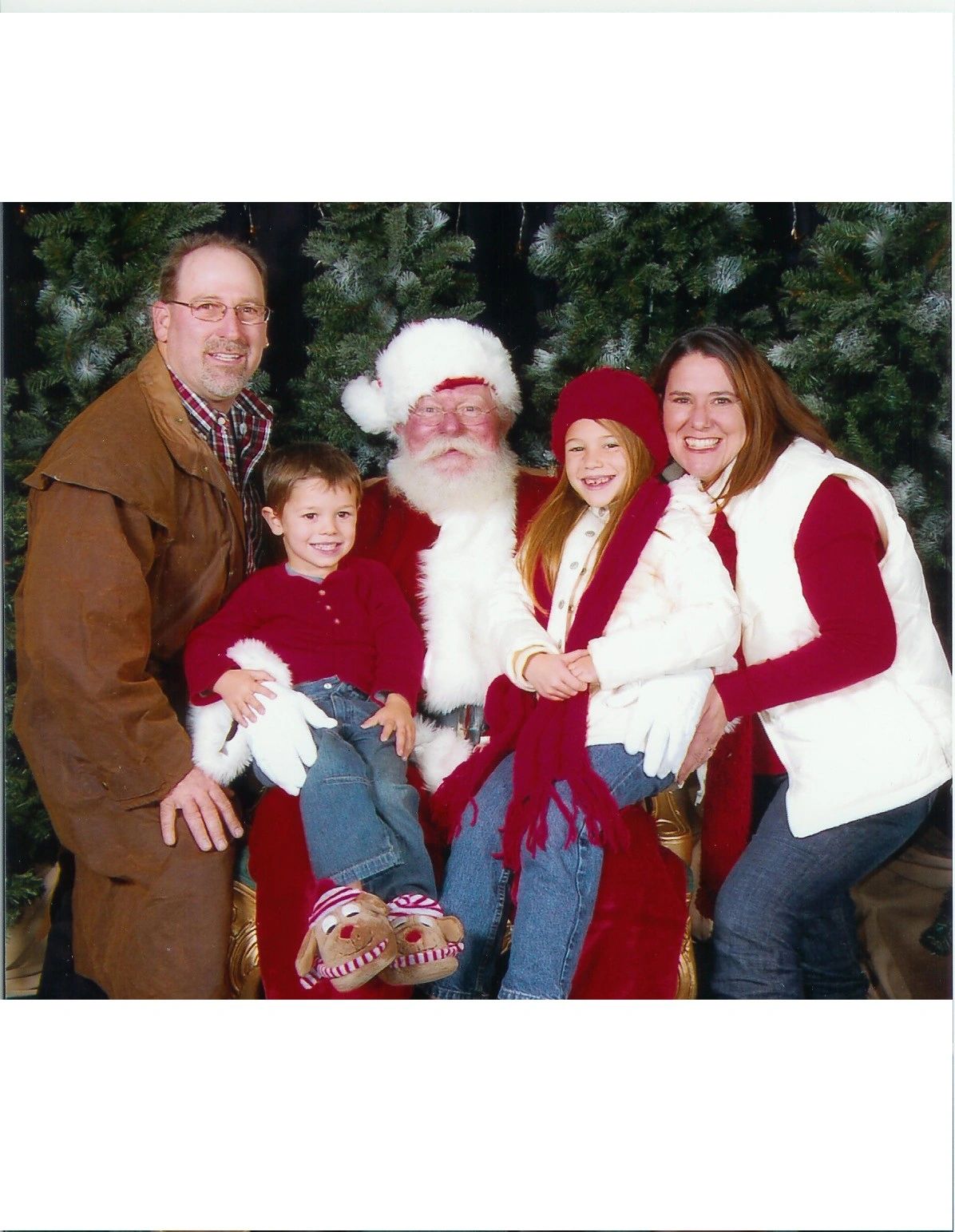 For over twenty five years, Dave has built a solid reputation
as the owner of Reliable Services. 
Dave and company are committed to providing quality service to the community. They believe that a reputation of honest and reliable service is the recipe for success. While others seek to profit by cutting corners, or recommending unnecessary services to customers, Reliable Services believes that a good reputation and consistent service will reap bigger profits in the long run. By being trustworthy, Reliable Services knows they will enjoy a long term profitable business relationship built on solid referrals that come from satisfied customers in the community.
    Dave grew up in Fullerton, CA helping his father building and repairing equipment as a mechanic and welder. Dave began apprenticing with his father at the age of 8 and has developed a deep knowledge and understanding of electrical, mechanical, hydraulic, welding, construction, demolition. He has shared his unique insight and knowledge with his wife, son and two daughters. Dave hopes to carry on the family business for many years to come.
To Schedule an Appointment, send a request on our Contact Us page, or call

(714) 779-5296

Free Estimates!